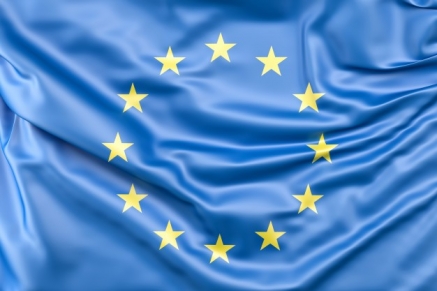 POIR.02.01.00-00-0097/15
23.08.2016 r. Limatherm S.A. signed a contract for co-financing of the Project "Establishment of the R&D Centre for making special-purpose castings of aluminium alloys using the high-pressure cold chamber method, characterised by increased tightness and safety of use", under Measure 2.1 Support for investments in R&D infrastructure of enterprises of the Operational Programme Intelligent Development.
POIR.01.01.01-00-0890/17
Since 01.04.2018. Limatherm S.A. is implementing Project POIR.01.01.01-00-0890/17, entitled: "Development and implementation of technology of pressure casting in innovative casting moulds, apparatus housing made of material with improved mechanical properties designed for work in explosive atmospheres".